BLUFFTOP INN & SUITES
DOWNTOWN MORRO BAY
Experience the breathtaking beauty of California's central coast with a stay at Blufftop Inn & Suites. Our boutique Morro Bay hotel has been recently renovated to offer guests the perfect blend of comfort, elegance, and convenience. Located just a short stroll from the waterfront, where you'll find an array of shops, restaurants, and activities to enjoy, our hotel is the perfect place to set up home base for exploring Morro Bay and its surrounds. Our guest rooms have been thoughtfully designed to ensure that every detail exceeds your needs and expectations. Enjoy modern, upscale finishes such as quartz countertops and locally inspired designs in each room. As one of the newest hotels in Morro Bay, we strive to provide our guests with exceptional value. Book now to secure the best rates and start planning your unforgettable getaway today!
Look no further for the best of Morro Bay hotels, as you have found the top option for your stay. Blufftop Inn & Suites is recently renovated, offering comfort and spacious guest rooms equipped with all the necessary amenities. Each room at Blufftop Inn & Suites features upscale and modern finishes, including locally-inspired designs and quartz countertops. In addition, our rooms are equipped with a desk area, large air conditioning to regulate the room temperature to your liking, smart 4K flat screen TVs, pillowtop mattresses, beachwood-inspired hard flooring, single-serve K-cup coffee machines with coffee, and, of course, a ceiling fan, iron and ironing boards, hair dryers, microwaves, and refrigerators. Our contemporary beach style mixed with coastal themed finishes provide a modern, elegant and comfortable stay. The guest rooms also have air conditioning and a private bathroom with complimentary toiletries. We look forward to welcoming you soon!
Blufftop Inn & Suites is the perfect escape for couples and families looking for a fun and freeing getaway. Located in the heart of Morro Bay, our hotel is surrounded by a wide range of activities to keep guests and visitors entertained throughout their stay.
Take a stroll along the waterfront Embarcadero and explore the many Morro Bay restaurants that offer fresh seafood dishes such as fish and chips or clam chowder. Just a few steps away, Carla's Country Kitchen serves up great breakfast options to start your day. For lunch, head to Giovanni's Restaurant, which features fresh seafood and waterfront seating for a fantastic dining experience. The waterfront also offers a variety of options for a quick drink, including STAX Wine Bar, The Libertine Pub, and Three Stacks and a Rock Brewing Company, all located within a two-minute walk!
In the evening, Dorn's Breakers Cafe provides a wide range of menu options for dinner, including American, Italian, seafood, and steak dishes. For those looking to explore the great outdoors, Morro Strand State Beach is just a short walk away, providing an opportunity to view Morro Rock up-close. Other options for outdoor enthusiasts include the 18-hole Morro Bay Golf Course with its stunning backdrop, Morro Bay Theater, Morro Bay State Park, and whale watching tours, bay tours, hiking trails (such as Montana de Oro and Black Hill), kayaking, paddleboarding, and surfing.
With our ideal location, guests at Blufftop Inn & Suites can enjoy seaside strolls on beautiful beaches in Morro Bay. This charming coastal town offers unparalleled ocean views and is perfect for outdoor lovers. After a day of exploring, come back to Blufftop Inn & Suites for a good night's sleep in our comfortable and spacious guest rooms. We're committed to providing our guests with the best possible value, so book your stay today and experience all that Morro Bay has to offer!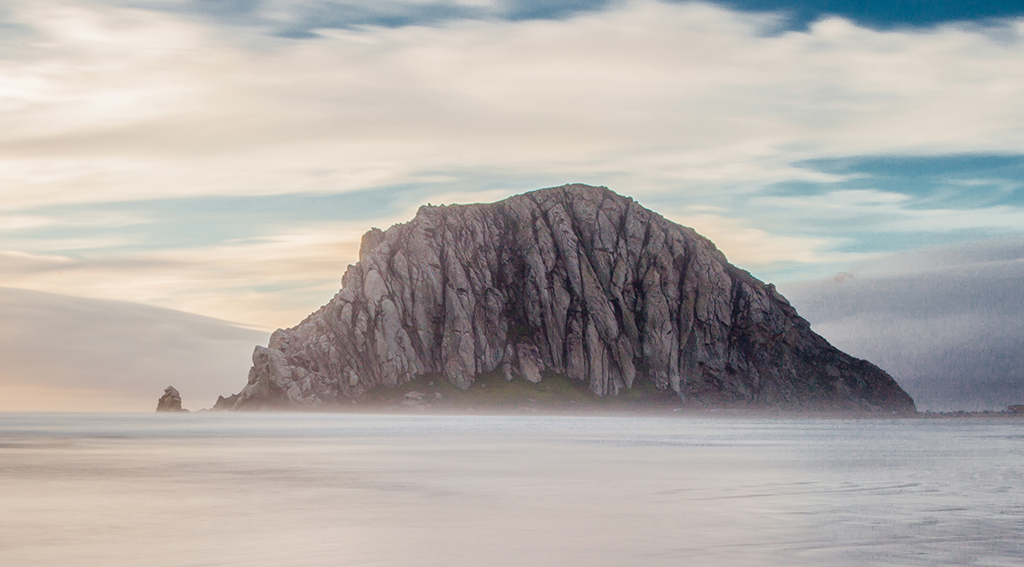 BEST OF DOWNTOWN MORRO BAY
ATTRACTIONS
Blufftop Inn & Suites - Wharf/Restaurant District is located in Morro Bay, less than 1 km from Morro Rock Beach. Explore beautiful beaches like Morro Bay State Park Beach and Morro Strand State Beach, which are just a short drive away from our hotel. You can also visit Mariner Park, Coleman Park, Bayshore Bluffs Park, and much more nearby.
BLUFFTOP INN & SUITES
DOWNTOWN MORRO BAY
AMENITIES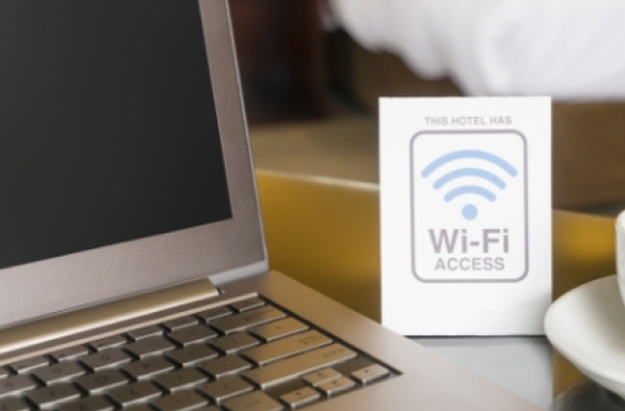 BLUFFTOP INN & SUITES
DOWNTOWN MORRO BAY
OUR GALLERY
Take a look at our welcoming guest rooms and property. A closer look at the Blufftop Inn & Suites will convince you to book your stay. Get acquainted with our amenities.